Benefits of Leasing a New Chevrolet from Beardmore Chevrolet
When it comes to picking the ideal car for your needs, knowing where to start the search always helps. Today, though, most people usually don't have the cash spare or the immaculate financial profile needed to land a loan today. To help you out of that problem, you can find all the help that you need waiting for you with a lease.
Car leasing is much more affordable, flexible and generally beneficial than buying a car outright. It removes all the stress about handling repairs and makes sure you can concentrate on being an insured, fully taxed member of the roads with a car that isn't going to fail on you or come with a nasty post-purchase surprise.
While the expense of early lease termination can be insane, a good lease - if picked right - can be a major benefit to you. to help you make the...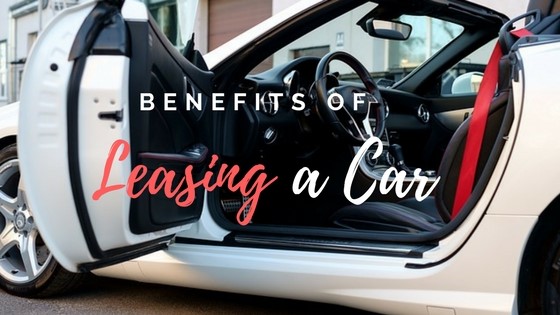 Avoiding Distracted Driving
Did you know that distracted driving is becoming the leading cause of traffic accidents? According to the National Safety Council, as many as 40,000 people died in auto accidents last year, which is the highest number since 2007.
One factor that contributes to this statistic is the increasing number of people who own smartphones. Whether it's texting, talking, eating - or anything that takes the driver's attention off the road, a crash can be the unfortunate result of that.
The good news is that there are a few simple steps you can take to keep yourself safer on the road:
1. Don't use your phone while driving. If you have to make a call, make sure to link your vehicle's hands-free system ahead of time if it's equipped with one. Do check your local laws and regulations on what's allowed.
2....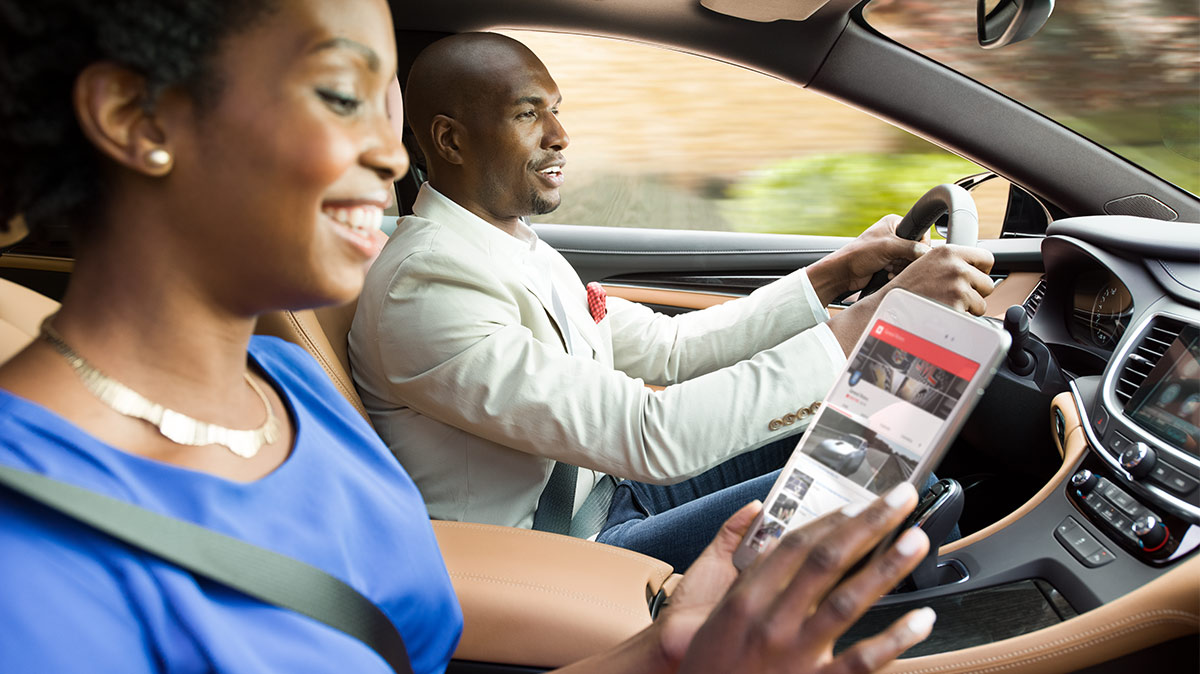 6 Tips to Save on Gas
With today's high cost of gas, it makes sense to maintain your vehicle so that it's greener on the road.
It'll also be safer and more dependable as a result.
Here are some tips to improve gas mileage and help protect the environment:
1. Keep your engine properly maintained for the best performance. When you visit us to perform routine maintenance, your vehicle will burn less fuel, pollute less, and prevent future trouble.
2. Replace your air filter regularly. Our service advisors can help make recommendations as to when you should replace your air filter. A clogged air filter reduces performance and acceleration.
3. Maintain your cooling system. Did you know that your cooling system is designed to work in a wide range of conditions, from hot to below freezing? It's important to make sure y...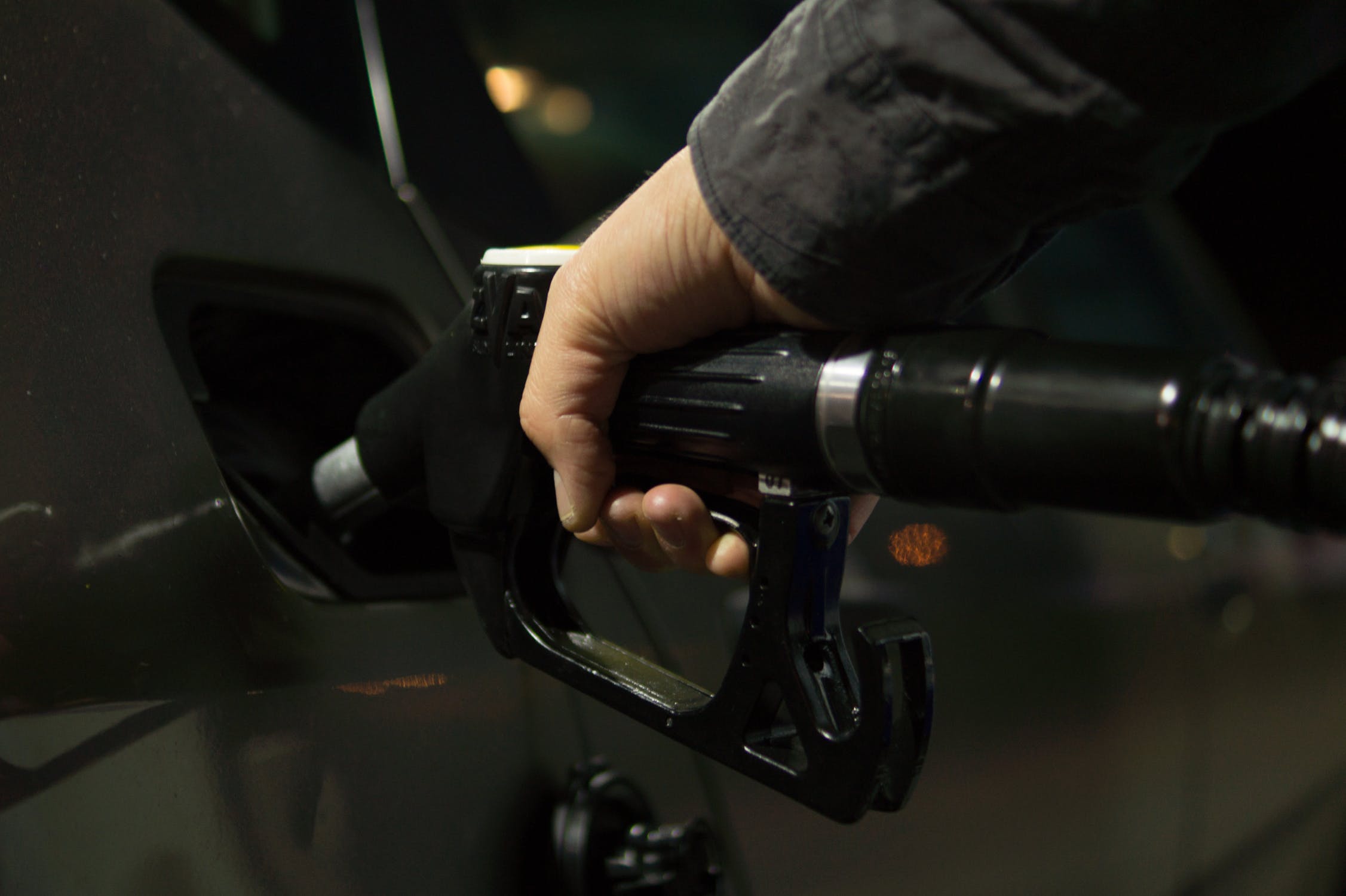 Spring Driving Tips
Springtime brings rain and the after effects of winter weather - potholes and uneven pavement. Keep these driving tips in mind before you travel:

• Spring showers bring May flowers - and wet driving conditions: Slow down on slick roads, and increase your following distance even when mist begins to fall. Just a small amount of water can mix with oil and grease on the road to create slippery conditions.
• Share the road: Warm weather brings out motorcyclists, bicyclists and pedestrians.
• Understand the impact of medications on driving: For many people, spring means seasonal allergies. Over-the-counter allergy drugs can have side effects or interact with other medications to diminish your driving ability
• If possible, go around potholes:
• Deep potholes can throw yo...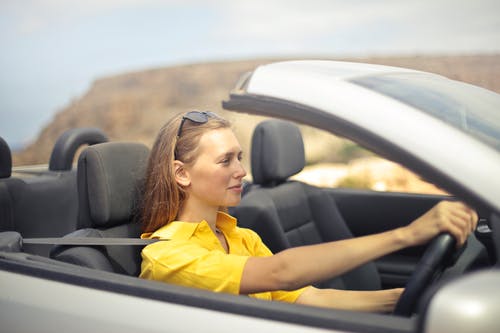 Back To School Driving Tips
The end of summer means many local Bellevue children will soon return to school.
Following these simple tips can help your children reach school safely and help drivers avoid costly fines and tickets.

Tips for Driving in School Zones
Put away your cell phone.
Always obey school zone speed limit signs. Remember, traffic fines in school zones can be expensive.
Drop off and pick up your children in your school's designated areas, not the middle of the street.
Keep an eye on children gathered at bus stops.
Be alert for children who might dart across the street or between vehicles on their way to school.
Tips for Children Walking or Biking to School
Always cross at intersections and designated crosswalks. Look left, right and then left again before proceeding.
Look for traffic when stepping ...
Keep Your Pets Safe on your Summertime Road Trip
Summer often signals the start of road-trip season. The time when you play trunk-Tetris with luggage, and pack the family in the car for a fun trip full of ice cream, swimming, and adventure. But does your family include four-legged members? Here are some tips on how to keep them safe on your journey.
Turn off the power windows
The switch that controls your windows can be easily activated with a paw. While some pets like to stick their head out the window, others may become over-excited, and see it as a way to escape a moving vehicle. If you're unsure how to turn them off, your owner's manual will instruct you
Bring a bowl, and water
Just like humans, pets need something to drink on a long road trip. Stash a large bottle of water, and a bowl in your car, and give them a drink whenever you st...
Get your Chevy Summer Ready!
Forget Nebraska winters, summers can bring the heat to Sarpy County, including Bellevue and surrounding areas. Hot weather means it is time to think about driving in the heat and how that affects your car or truck before you hit the road for all your summer adventures. Beardmore Chevrolet recommends having your vehicle inspected by a certified service technician one to two weeks before your trip to so you have a piece of mind and don't get stranded by car issues.
Common car issues during the summer can include coolant issues, radiator leakage and the air conditioner dying.

A/C System
Chances are that you weren't cranking the air conditioning during the cold winter months. The system may need new filters, a cleaning, or a re-charging. If you're not a do-it-yourselfer, the service team at Bear...
Commercial Fleet Management Brought To You by Beardmore Chevrolet
It doesn't make any difference if you're a small company or a big business, the need to cut commercial vehicle costs as well as maintain a fleet of vehicles that are able to increase your customer service and response time is critical to be competitive in any industry. With climbing fuel costs, the need for green fleet vehicles that offer better MPG averages is becoming more vital with each year. An old and unreliable fleet stuck in the repair shop also can cost your business in repair costs and in reduced time on the road. Is your commercial fleet incurring your business preventable costs?
Business Choice and Business Elite promotions are a good way for local companies to save money on upfit solutions and commercial accessories every time they invest in specific GM commercial ...
8 Steps for Spring Cleaning your Chevrolet
Sure, we've all heard of spring cleaning, but often times that applies to your home. Don't you think your Chevrolet needs a little love too? After all, it's been there through the Omaha snow, ice, and muck of winter. Often times the first thought is to drive your beloved Malibu, or Equinox through the car wash and call it good, but taking the extra time to add a few steps can go a long way to protecting your investment, and keeping its appearance up for years to come.
1) Give your ride a bath. You can take it through the local Bellevue car wash, or give it some TLC yourself, but make sure you get all the grime off, including any residual salt off the bottom.
2) Either use some good old fashion elbow grease, or a spray on wheel cleaner to get the brake dust off. (If using a spray on whe...
Top Car Apps
Ever heard the saying, 'there's an app for that'? Well, it holds true. There are smartphone apps for just about everything and you can use an app to find your car, your destination or the cheapest gas in the area, all from your smartphone. Use your phone to help diagnose problems or to entertain the kids as you scoot around town. Edmunds.com has compiled a great list of apps for drivers that we have shared here.

GasBuddy - Free
Available for: iOS, Android and Blackberry
Use this app to compare gas prices and save time driving around to different gas stations. The Web site posts local gas prices in an easy-to-use format and in the different grades, including diesel.
Dynolicious Classic - $8.99
Available for: iOS
Dynolicious uses the iPhone's built-in accelerometers to gauge lateral and longitud...
More with Beardmore Service
Make your New Year's Resolution not only for yourself but for your vehicle. Servicing your vehicle is an important step in maintaining its longevity. Our saying isn't "More and More it's Beardmore" for nothing. Our expert technicians will help make maintaining your vehicle simple and convenient.
Why service with us? 
Service is Open on Saturdays from 8-6 PM and Sunday 10-5 PM. No other dealership in the area does this!
Free WiFi
Children's Area 
Dog Park
Car Wash
Certified Technicians
Courtesy vehicles 
Genuine OEM Parts
We operate the latest equipment and technology, meaning you know our service center is capable of meeting all your vehicle maintenance and repair needs. We can handle it all.
Schedule your appointment today for quick, reliable and affordable...
Winter Driving
When roads are covered in ice or snow, Omaha are drivers should exercise with caution. Pay attention at intersections to reduce the number of vehicles that pass thru a signal per cycle. Put a greater distance between you and the car in front of you.
Beardmore Chevrolet has compiled tips for driving in winter conditions.
Drivers are urged to eliminate unnecessary and discretionary trips at these times.
• Consolidate trips. Take care of as many errands as you can when you go out. (This is good way to save gasoline, too.)
• Don't let critical household supplies dwindle. Keep frozen or canned foods handy so that you always have a couple days' worth of good, nourishing meals.
• Keep at least one week's medications on hand. Do not wait until the last day to fill regular prescript...