Confirmed Service Customer
I just want to express how happy and pleased I am with Beardmore service department. I dropped my car off on 2/18/19 for a TSB issue with the transmission, I picked it back up on 2/20/19 i was an 1/8th of a mile from the dealership when my transmission in my 2018 Traverse that had less then 10k miles on it. When I called the Service department and advised of what happen the service manager, assistant manager and technician came to me right away pick me up and had me back in my loaner car all in less then 15 minutes. The service department had my car towed back to them and the next day they swapped my loaner from an Equinox to a Traverse which made me very happy. Kevin was amazing he kept me informed all the way through the process of my traverse being there. I picked it back up from the service department on 3/11/19 and they were so polite and sweet regarding the situation with my traverse. I actually just took my traverse back to the service department regarding a concern i had and i was greeted by Kevin, my salesman and the technician who put my new transmission in my traverse to review the issue i had. I was relieved when the Technician Dana advised of what the noise was and how it worked and why i hear it now and not with my old transmission or the loaner. I have been so pleased with how the customer service experience was with the service department. We will continue to be returning customers!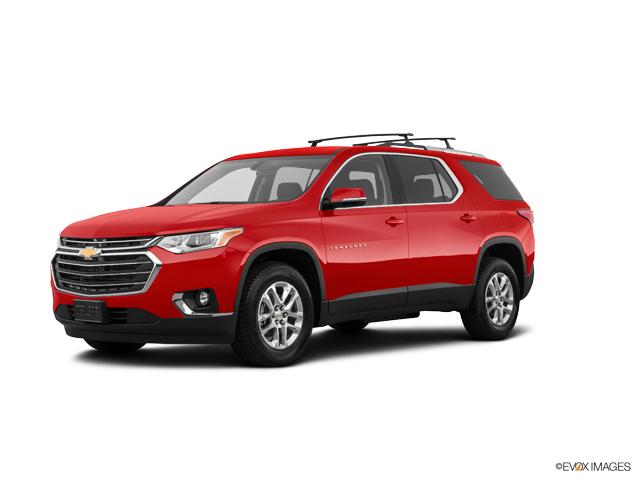 Other reviews that may be helpful
Confirmed Service Customer
The staff took care of me even when things seemed to go sideways, they reassured me that everything was just fine. They were 100% right.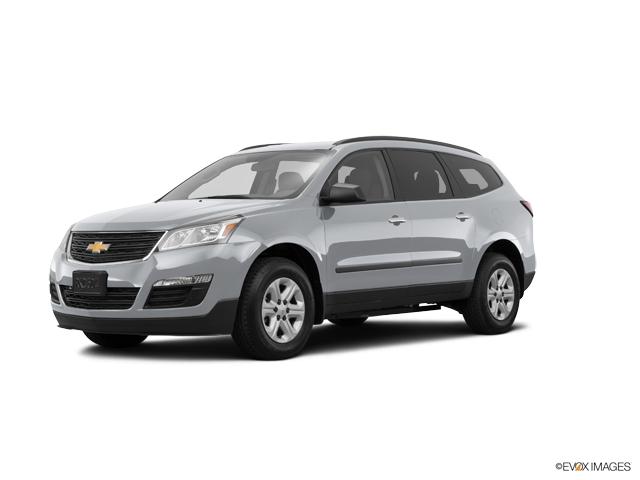 Confirmed Service Customer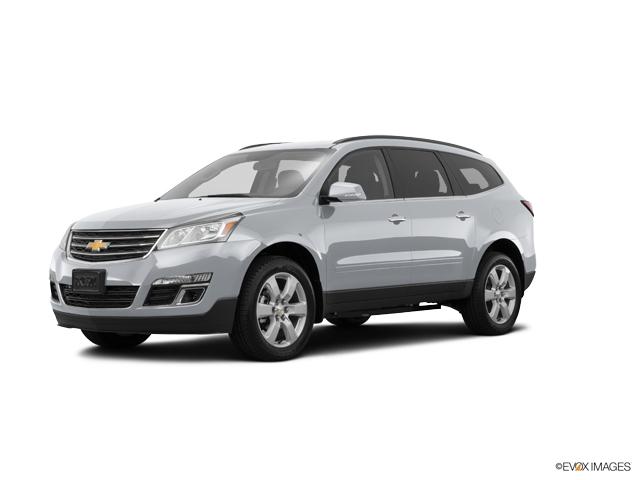 Confirmed Service Customer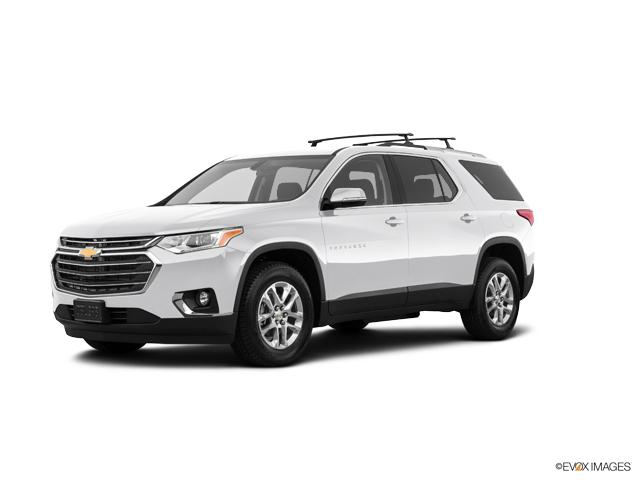 Confirmed Service Customer
I have experience extreme enjoyable service with Ms C at the service desk on several visits. She has an enjoyable personality in her conversations wit...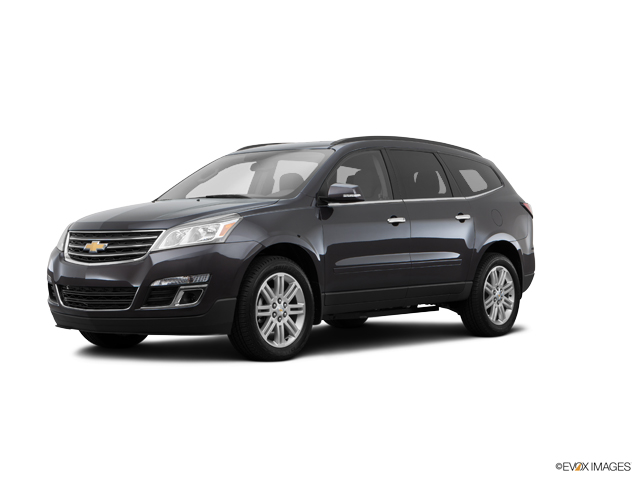 Confirmed Service Customer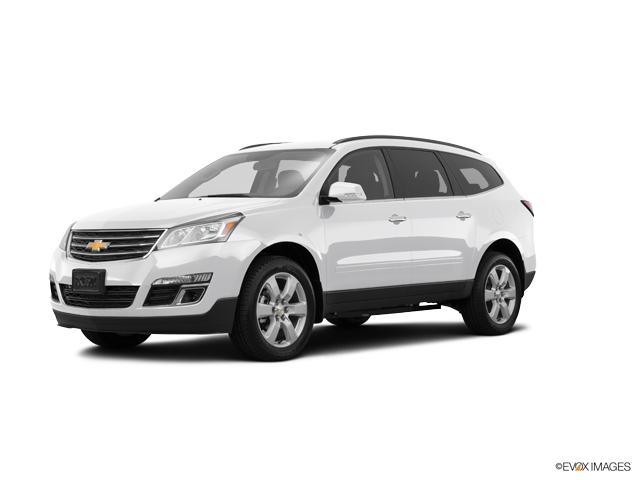 Confirmed Service Customer
everyone was very helpful. We had to leave our car. the person who drove us home was wonderful. He made the trip home very entertaining. Would recomme...